Our experts have experience helping equestrians meet their financial goals
Equine businesses are unique and few CPA firms have the depth of experience we do in helping them thrive. We understand the specialized needs of being an equestrian…and running a business in the equine industry. Our expert team can help you manage your finances and taxes, freeing your time to focus on what you love to do instead of day-to-day back-office tasks.
We provide equestrians and equine businesses with comprehensive, affordable accounting and tax solutions, so let our professionals partner with you. We'll work with you throughout the year to ensure that you remain in compliance for taxes and that your tax burden is reduced whenever possible. We'll also ensure that your personal finances are on track today—while preparing you for the future.
Let us be your trusted financial advisor—with you every step of the way as your equestrian career flourishes and your equine business grows. Contact our firm today.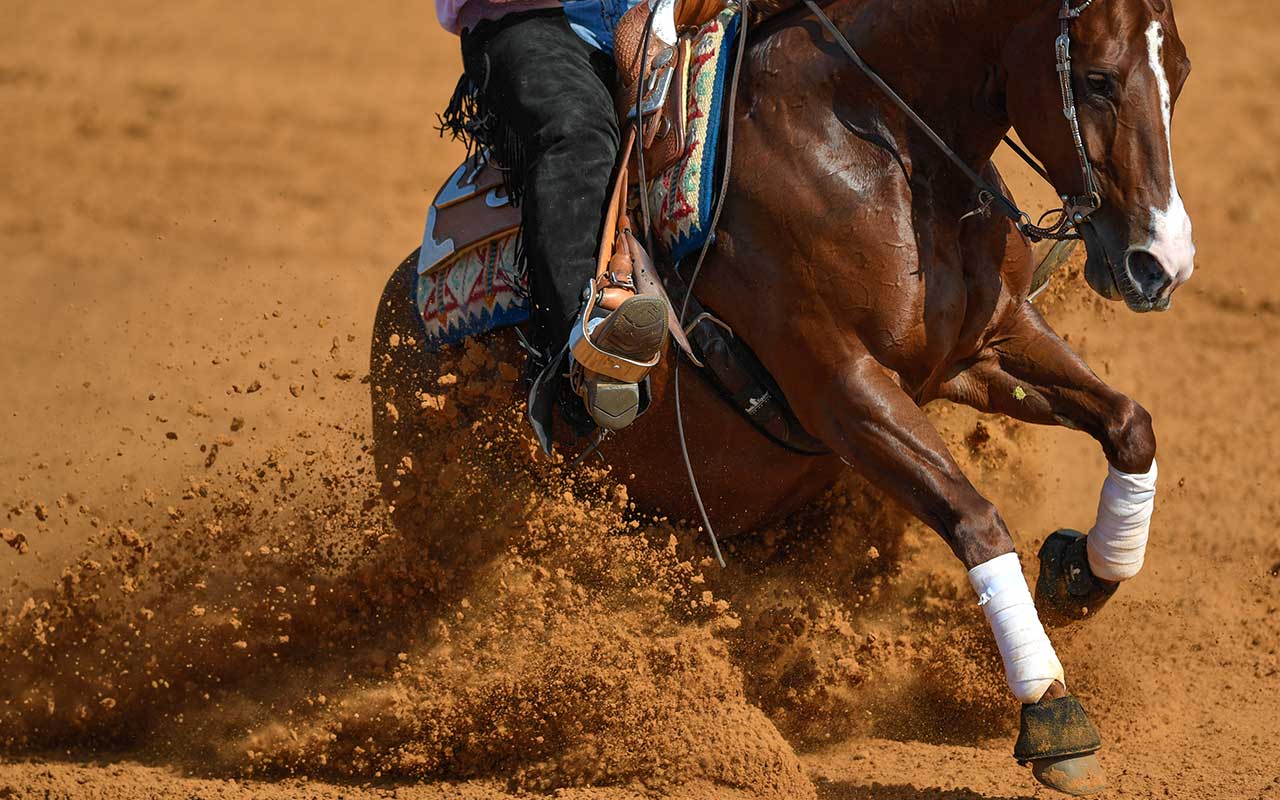 Thank you for your interest in our firm. We will contact you soon.